BANKING & FINANCE SOLUTIONS
Tap the advantages of Technology with Innovative Solutions for Banks & Financial Institutions.
Solutions for Banking & Finance Industry
The two words that send shivers down a banking and financial industrialist's spine probably are error and data breach. The major hurdles they work hard day in and day out to stay away from. Digitization has inarguably disrupted every industry as we know it for the better. The case is not different from the banking and financial industry either. But even after years of modernization, many banks and financial enterprises struggle to keep their act together. ERP for the banking and financial industry leaves no room for errors and effectively addresses privacy concerns. The application collects, stores, and interprets data all the while keeping the client information intact.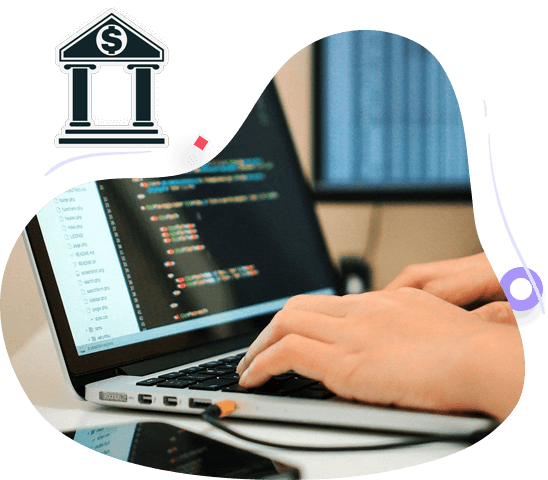 Our Solutions
Run your business with efficiency and exceed client expectations by harnessing the power of ERP system for banking and financial institutions.
Net banking Portal
Give your customers a sophisticated portal to access their accounts. We build highly-secured and technology-let net banking portals for your customers.
Banking Mobile Apps
Give your bank the freedom of on-the-go accessibility. We develop Android, iPhone and multi-platform banking applications.

Finance Management Software
Manage the finances and transactions in your institution effortlessly with the advanced Finance Management Software by Brixcode Technologies.

Customer Management Solutions
Build and maintain a stronger bond with your customers. Our Customer Management Solutions enable you to build strong customer relationship.

eWallet App Development
eWallet is the burgeoning trend in the industry. We create a powerful eWallet application that surpasses the existing competition.

Insurance Management Portal
We develop a portal that manages everything at an insurance company. Get advanced access to customer data, insurance plans and more.
Enterprise Application Integration (EAI)
Drive your organization with the power of technology. We provide Enterprise Application Integration solutions to streamline your operations.
Data Management Solutions
Manage the bunch of data without much effort. The data management solutions by Brixcode keeps your valuable data secured and make data processing easier.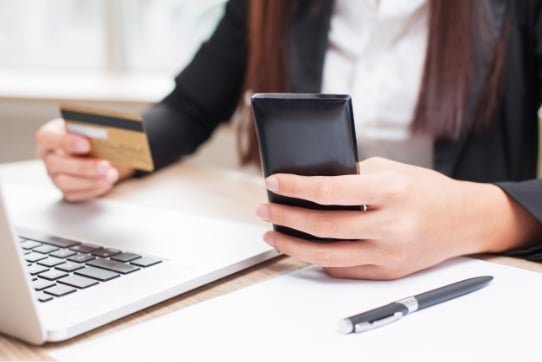 Why Choose Our ERP System for the Banking and Financial Industry?
Brixcode Technologies ERP solution with customized modules to suit the requirements and preferences of your banking or financial institution is going to be a game-changer for your business. It's undoubtedly a one-stop solution to your operational challenges, complex data volumes, and security concerns. Whether your banking enterprise spans across the room or around the globe, we have got it all covered for you. We conduct a comprehensive analysis of your business, goals, and specialization before recommending the best package confined to your budget.
Futuristic
Operational Excellence
Accurate Transactions
KPIs for Smart Decision Making
Cost-efficient
100% Success Rate in Implementation
Superior User Experience
Integration of Latest Regulations
Scalability
Tweaked to meet the requisites of your enterprise