B2B & B2C Solutions
A further business-driven requirement of portals is that the content be able to work on multiple platforms.
Technology Plays a Crucial Role in B2B & B2C Trade, Check
How B2B/B2C App Development Company helps You?
B2B and B2C is all about creating strong relationship with customers and consumers and sales reps are your face and hence they are critical players, no doubt. B2B app development is the finest way to represent your products and services to your clients as per their expectations. Technology revolutions, especially the increasing trend of smarphones, have changed the way people interact, transact and practice the trade. Digital evolution has brought two individuals including companies, enterprises, start-ups and entrepreneurs closer.
In the world of globalization and liberalization, the scope and challenge of business have grown together. One hand, people have scope to expand their businesses on a global platform, on the other hand, they are facing challenges to finding the best medium or channel to achieve the business goal.
Drive Sales with B2B/B2C Applications
82% of B2B decision-makers think sales reps are unprepared
B2B has a purpose and that is to connect more business partners while B2C to attract more consumers. In short, whether it is B2B or B2C, they want to cut down in sales cost while keeping the ever growing revenue smooth. Business enterprises and entrepreneurs spend thousands on B2B and B2C marketing to increase sales. However, the result remains unsatisfactory. That's where B2B/B2C application development jumps into, offering a bunch of solutions that they struggle for. B2B applications keep your sales team informed about products, accumulate analytic data or attract customers with providing personalized solutions.
55%
of B2B buyers explore social media for in-depth information.
47%
of purchases are made through nurtured leads.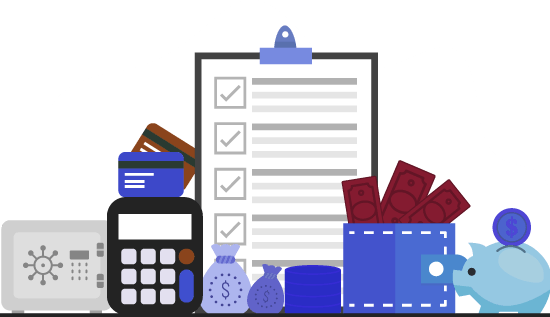 B2B Mobile App Solutions
82% of B2B decision-makers think sales reps are unprepared
To maximize ROI, B2B needs to follow a simple success mantra: Sell smarter, faster and more, B2B application is going to be a driving force for all. Customized B2B application helps you know your customer better and provide personalized solutions to them while our developers help you with interactive and highly scalable applications
70%
buyers search through smartphones by 2020.
80%
of B2B buyers have Smartphones.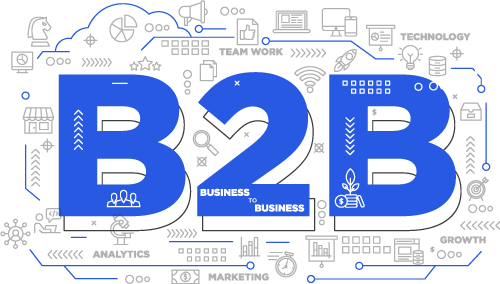 Benefits of B2B Portal Development
An interactive and user-friendly B2B application can be a capable platform to bring thousands of entrepreneurs, start-ups and other SMEs at one place and letting them automate the collaborative business process. Besides, B2B enhances the internal efficiencies of businesses and provide the opportunity to reach new markets at a reduced cost. The primary ambition of a company is to grow, scale and earn more potential customers. So, get a B2B application developed and make the most out of it. B2B portal can help you with the following benefits;
Benefits of B2C Applications Development
Smartphone and tablets are the integral parts of lifestyle, and it has successfully changed the way people interact with things. For business, it has brought an immense opportunity to sell goods and services directly to your potential customers. Our developers create outstanding applications that provide your customers to act independently and deal with the products and services directly. So, leverage your customer with user-friendly B2C application and let them interact with things the way they like. B2C applications can help you with the following benefits;