laravel DEVELOPMENT

SERVICES
Explore The Unmatched Potential Of Laravel Web
Laravel is a widely acclaimed open-source PHP framework that is appreciated for a code syntax which is simple yet extensive. With features such as a modular packaging system, refined ORM, dedicated dependency manager, enriched unit testing, flexible migration options, and more, it makes an exceptional choice for building the most amazing web applications. These applications have an elegant coding structure, which is easy to maintain and manage. To add to this, the applications built on this framework are capable of driving growth and taking the business to the next level.
At Brixcode, we offer advanced Laravel development services to create brilliant web applications for startups and enterprises. Our team comprises of adept Laravel developers who are capable of leveraging the best features of Laravel PHP Framework to create solutions that perfectly match the client's requirements.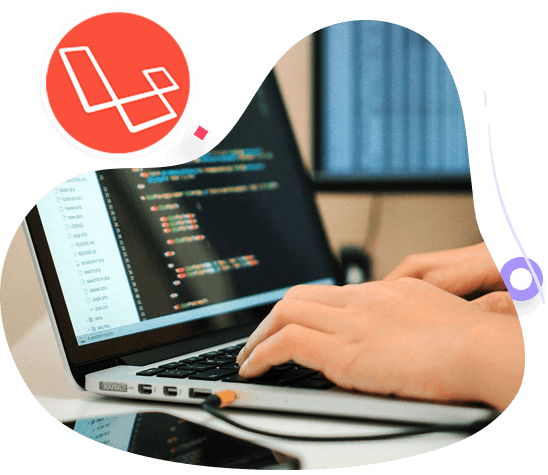 Laravel Development Services
Bespoke Services For Tailoring Custom Web Applications

Laravel Web Application Development
Custom, business-centric Laravel web applications to suit unique business requirements
Laravel CMS Development
Robust and feature-packed Laravel CMS solutions with an engaging and precise interface
Laravel E-Commerce Development
Visually appealing and feature-rich shopping carts that provide engaging shopping experiences

Mobile App Backend Development With Laravel
Mobile application backend developed in Laravel Lumen to offer unique features like big data connectivity

Laravel Theme Design & Integration
Appealing Laravel theme design and integration solutions that are capable of boosting conversions

Laravel Migration
Reliable migration services to facilitate seamless migration to or between Laravel platform versions

Third-Party Integrations
API integrations services to extend the functionalities of existing Laravel web applications

Laravel Maintenance and Support
Consistent maintenance and support services to ensure the post-deployment performance of Laravel applications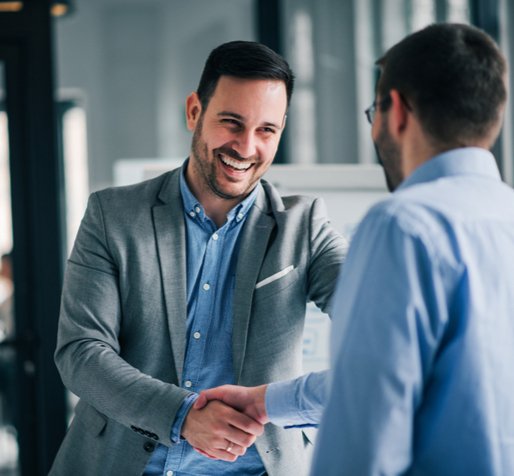 Brixcode to Choose Us as Your Laravel Partner
Brixcode Technologies is a single-stop destination for enterprises to avail of cutting-edge Laravel development services. We are in this industry for more than 05+ years and have an extensive range of successful client bases. Rely on us to bring dynamic and powerful addition to your enterprise website & application.
360-Degree Requirement Analysis
Business Intelligence and Analytics
State of the art Design
Unmatched Performance and Speed
Maximum Security and Scalability
24×7 Client Assistance