HYBRID mobile app
DEVELOPMENT SERVICES
Our Offerings
Our agile Hybrid application development methodology blended with diverse features and technologies makes us the masters of Hybrid applications
Ionic App Development
With focus on excellence and innovation, we develop feature-rich apps leveraging several elements of the Ionic framework.
Maintenance & Support
Hybrid app maintenance and support service for optimized performance of the apps during the peak load time.
React Native App Development
Count on our React Native capabilities for shorter development cycle and faster time to market.
Mobile App Experience Design
Skilled UI/UX team designs engaging, user-centric, and intuitive apps that resonate with your brand image.
Enterprise App Development
We offer a wide range of enterprise app development solutions to speed up your digital transformation initiatives.
Migration & Upgrade
We add new features in your existing app to optimize its overall performance and migrate native apps to hybrid framework.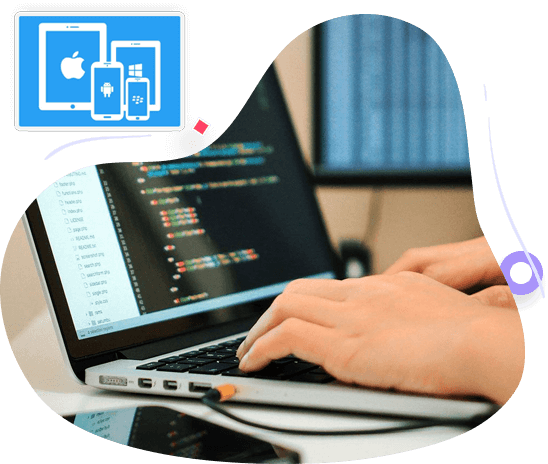 Hybrid App
Development Company
Delivering bespoke hybrid application development services that you seek, build highly sophisticated and cost-effective hybrid apps for multiple platforms. Take advantage of rapid development speed and robust, reliable performance.
Reach a wider audience by combining the best of both worlds, the speed and feature richness of native apps with the cost effectiveness of a web app, compatible with virtually all platforms. Create chart-topping hybrid applications that bring consistent functionality and intuitive UI/UX across device.
Cross-Platform Mobile App Development Services
Our top hybrid application development company offers a comprehensive and effective Hybrid application development solutions.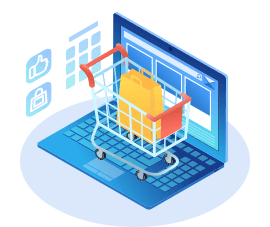 Hybrid App UX UI Design
Our team of proficient hybrid application developers creates the blueprint of application design according to your requirements and keeping in mind buyers' persona. We painstakingly assess your requirements and prevailing marketing trends to design a highly riveting and user-friendly hybrid mobile application that caters to all your business requirements.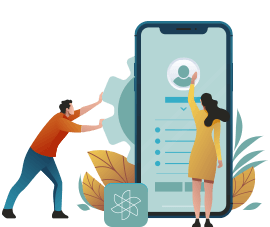 App Prototype Development
For hybrid app prototyping, we, at Brixcode Technologies, embrace professional and experienced UX/UI designers. Our experts craft his performance as per the central principles of usability, hybrid, Android, and iOS (material design), UI guides (GUI), and the needs of the business. Usually, we recommend all our clients to include the prototyping stage to observe the concept and avoid extra cost.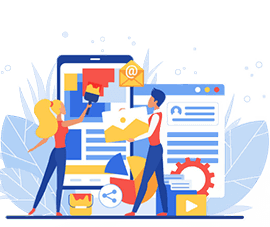 3rd Party API Integration
At, Brixcode Technologies, our dexterous cross-platform app developers ensure smooth integration of our applications with other applications, and 3rd party APIs for cutting-edge advantages. The hybrid apps employ the strength of the programming system of a device and integrate easily with current apps, such as GPS, camera, and more. Such flexibility assures the apps append a value to the mobile devices.
App Migration Solutions
Our skilled team of hybrid app developers hold the expertise on appending new features in existing apps of our clients to optimize its complete performance and also migrate native apps to hybrid framework. They also make sure that the migration takes place seamlessly with no data loss, excess time use, and at a reduced cost.