Food Delivery App Development Solution
To stay ahead of the curve, serve your customers through an On-Demand Food Delivery App. Start your food delivery business with a customized food delivery application. Our developers make sure you have the best food delivery app in the city. Explore both single and multi-vendor food delivery platforms with us.
Best Of Your City Served At Your Doorstep With On-Demand Food Delivery App
The food delivery concept started years ago with the baby steps of the takeaway facility. Later, telephones were introduced that helped restaurants to get phone calls for food delivery.
Today, food delivery application development is revolutionized with the help of smartphone and desktop applications. Brixcode Technologies help clients with single and multi-vendor food delivery applications. Our apps help your on-demand business to grow with ease.
We help you build Zomato like a food delivery app, an app with all the basic to advanced functionalities for allowing your customers to place customized orders with a single tap.
If you plan to launch your next food delivery startup, we are just a call away to help you understand how a food delivery application will serve as a primary center for uplifting your outlet sales. Connect with our business consultant to know more details about restaurant app development.
Try our Food Delivery App Solution
Ever since the Postmates On-Demand food delivery app development business model has launched, it has completely revolutionized the traditional approach. An on-demand food delivery app conveniently allows your customers to get their ordered foods delivered from their home, office, or wherever they are.
Recently, there was research conducted by the global firm Nielsen, which shows that almost 60% of US mobile subscribers have a smartphone device and an increasing number of those users depend on their smartphone for everything from driving directions to shopping, learning to the bank, and entertainment to the dining.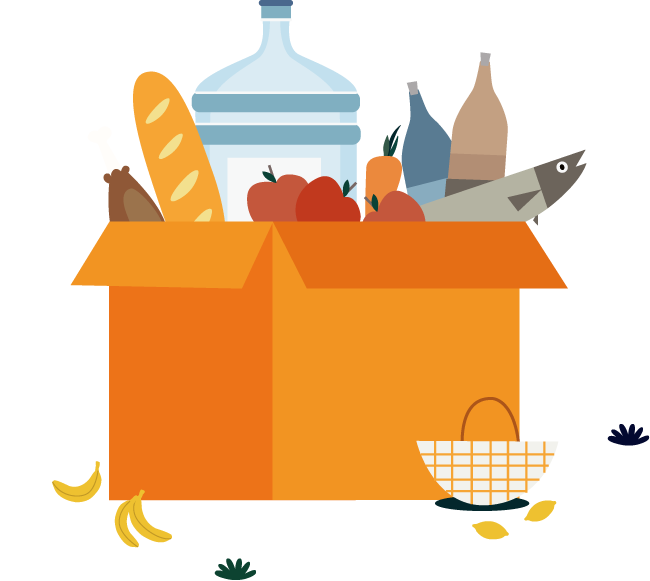 Are you one of these industries?
Backed by in-depth knowledge and years of extensive expertise, we, at Brixcode Technologies, offer a comprehensive suite of On Demand food delivery mobile app development solutions.
Food Delivery StartUps
Starting a food delivery outlet?

We have an exclusive food

delivery app!
Restaurant Chains
Running a restaurant chain?

Don't worry; we have food

Delivery solution!
Single Restaurants
Owner of a single restaurant?

Here's an exclusive food delivery

App for you!